Construction Company Internal Rental and Inventory Control
Does your construction company have a lot of assets? Do you know where they are right this minute? Do you know when the next maintenance is due? What about administrative tasks such as registrations? Let Alert help you with your inventory control challenges.
Maintain Control Over your Jobsites or Projects. Anytime.
We know your equipment goes from project to project – now you will know which project has equipment assigned to it, and what equipment is signed out to where. Alert can help you with a variety of billing options, from projects to departments to anything else you can dream up. Let your project managers know what inventory is assigned to them and the dollar amounts being billed. This can be done from any device using Alert's Mobile Reports so your project managers don't need to be tethered to the office.
Think you might be ready to take the next step and rent your assets to outside your company? We can help you grow into this new business.
Be an Inventory Control Enthusiast
Don't wait for someone to hand you a piece of paper to accomplish billing and asset management! You no longer have to be reactionary – with Alert you're in control. Easily look at inventory on Alert's graphical dashboards to maximize your efficiency and return on investment. All asset locations and assignments are updated in real-time, allowing you to easily know what piece of equipment is where.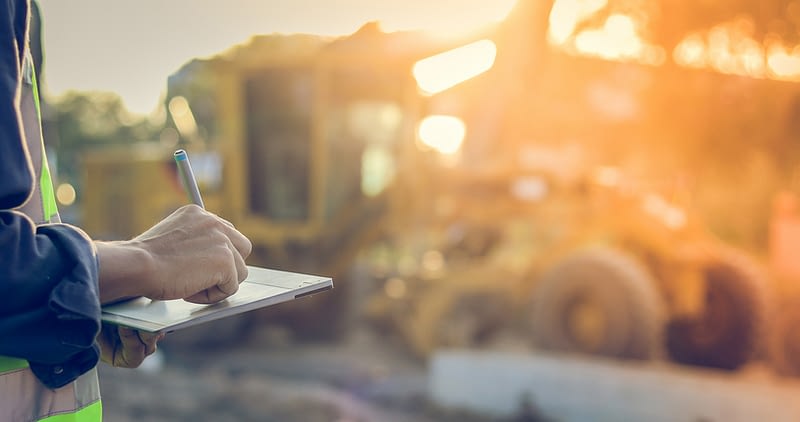 Comprehensive Work Order System
Reports for Internal Rental
Dashboards Make Everything Easier to See
Complete Internal Rental Asset Management