Scaffolding Rental Management Software
Alert's rental management system can help you keep track of all the bits and pieces that make up your scaffolding inventory; who has it, in what configurations, and for how long.
Rental management for scaffolding
You probably know intuitively exactly where all your bits and pieces are and what makes up each type of scaffolding rental. But does everyone in your business? We always tell people "if it's in your head, it needs to be put in the system." Alert's kit features help your team easily write tickets correctly the first time, and your customers will be correctly serviced, billed, and impressed with your operational efficiency. 
Scaffolding rental management requires a unique system. Alert doesn't just squeeze some other type of rental system to make it fit scaffolding – we have created special features just for you. From scaffolding rates, and special billing considerations to kits to architectural drawings, Alert rental management software is a true partner to scaffolding rental businesses.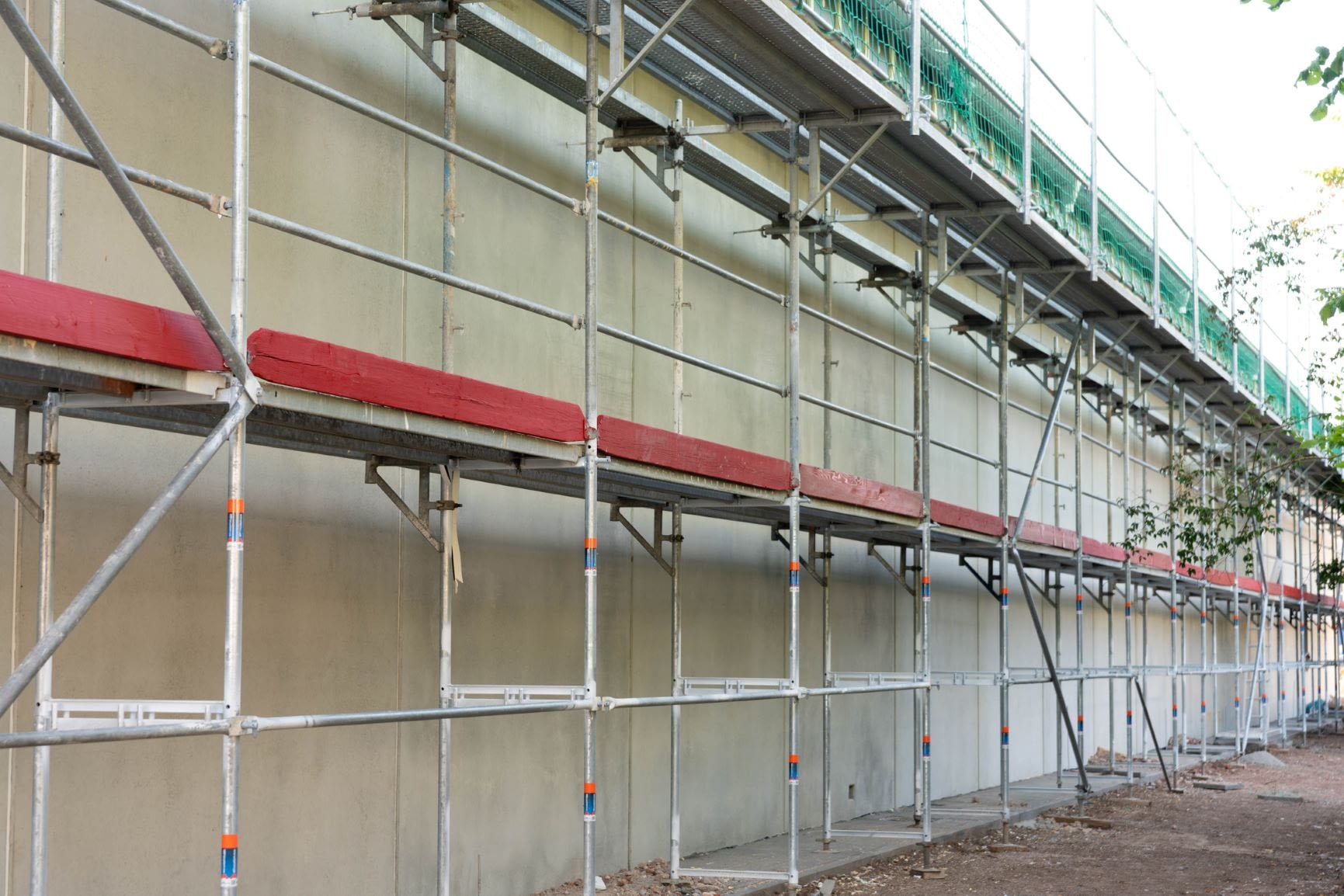 Scaffolding rental management
Scaffolding rental reporting
Scaffolding rental system features
Scaffolding inventory management