Video Equipment Rental Management
Easily track your cameras, projectors, monitors, LCD equipment, microphones, and lighting out on rent. Alert software for audio video rental management helps you know who has what, for how long, when it's coming back, and if it needs to be serviced.
Entertainment Rental System
You have a lot invested in your equipment, so you need a system to flawlessly track your video rental inventory. Alert rental management software has sophisticated features to manage your rentals, so you can focus (pun intended!) on providing an exceptional rental experience to your clients. You can manage your entire rental business straight from Alert's Operator Dashboard. See where all your equipment is, who owes you money, what orders are coming in through your website, and if your equipment needs to be serviced.
Your inventory is sophisticated and high tech, and your video rental management software should be as well. Alert rental management software is built to help you intuitively manage your video equipment rental business, with thoughtful features developed in collaboration with our clients, a 97% customer satisfaction rating, and a US-based expert support team.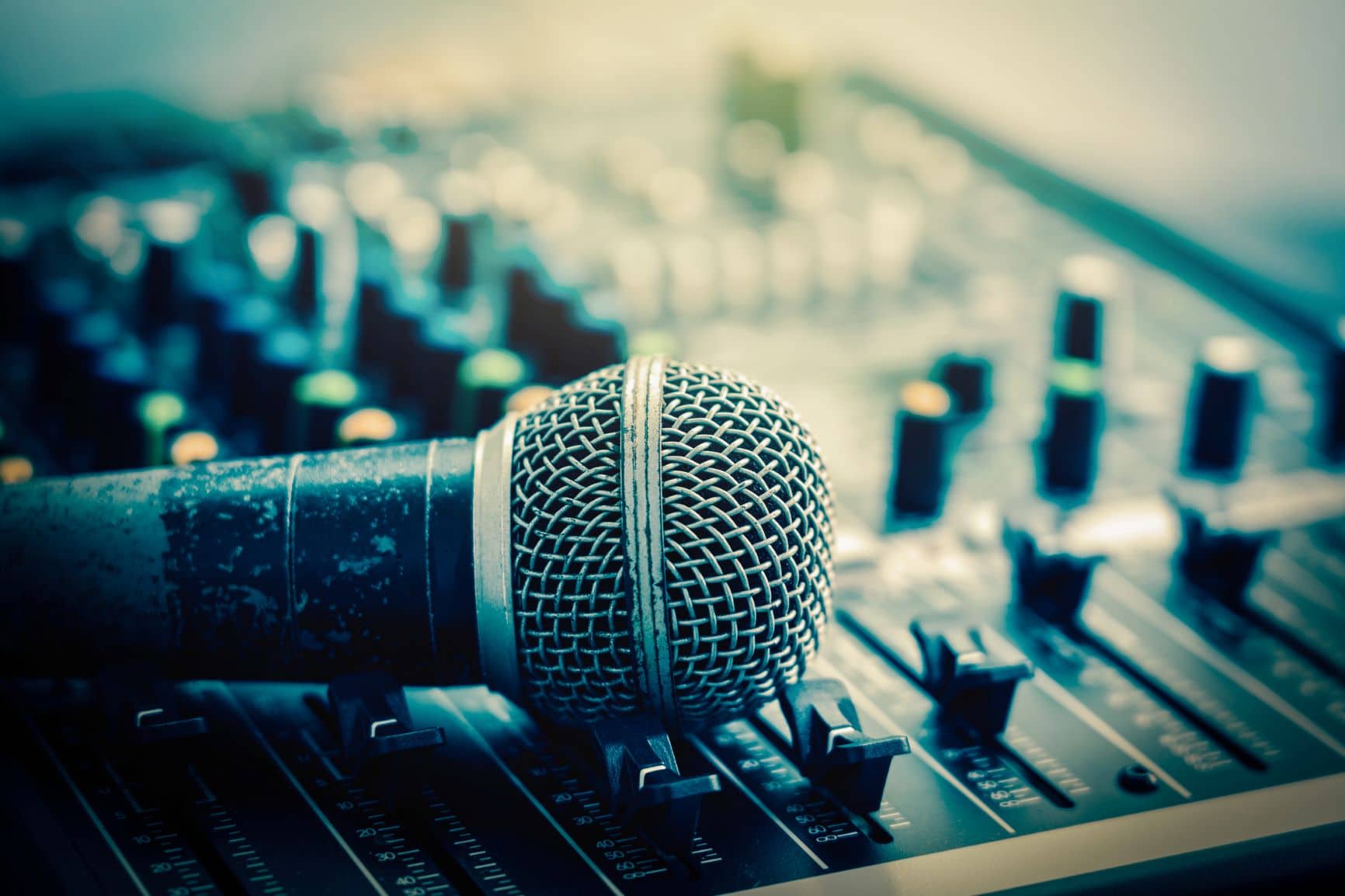 Video equipment rental management
AV rental equipment system reports
Customer management video rental system
Video equipment asset management