Weekly Help Desk Notes May 20, 2020
Knowledgebase Update
Alert is pleased to announce that we are launching a brand new website next week! We
are also relocating our Knowledgebase and it will be unavailable for a couple weeks while
we update and reorganize it. What does that mean to you? If you regularly log in to the
Knowledgebase to have access to articles and training videos, please contact the Help
Desk instead. We'll send you any documentation you need and helpfully answer any
questions! This will NOT count against your Support Calls if you aren't on Summit Support.
As soon as we launch the new Knowledgebase, you'll simply need to register for access
again and all the helpful content will be available – freshly presented.
Memorial Day

Alert will be closed on Monday, May 25th in observance of Memorial Day. Our after-hours
support will be operational but we kindly ask that you send us an email at
support@alertms.com if you have a non-urgent issue and one of our Help Desk
technicians will get back to you on Tuesday.
We at Alert proudly employ veterans and military spouses. Both Eric (USAF) and Aaron
(US Army) at our Help Desk are veterans, as is Triage Manager Jason (US Marine).
Alert's Programming Director JP Chastagnol is a military spouse (Kathy Chastagnol, US
Army Ret), and Kara was married to late US Air Force Lt. Colonel (Ret.) Joseph Lawrence
for over 20 years. We know many of you are also veterans and we are honored to work
with you.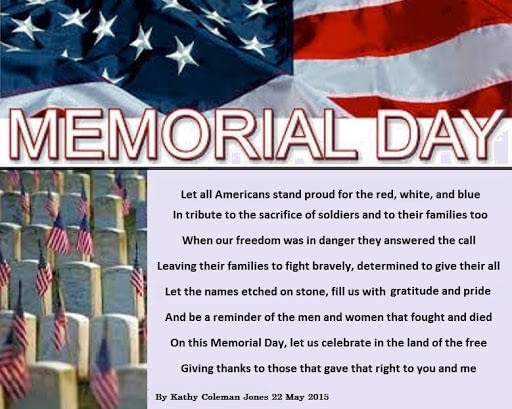 Zoom Zoom!

Alert is transitioning to Zoom to help you with support calls! We're confident that Zoom's
features will enable us to serve you even better. The new link to join an online meeting is:
https://alertrental.zoom.us/. Then click Join and enter in the number the support technician
provides you. We'll update the dropdown in the Help menu in v.20 so it'll be even easier
for you to join.