Alert Weekly Help Desk Notes June 3, 2020
Ready to PAWS and Learn More About Alert? Let's Go!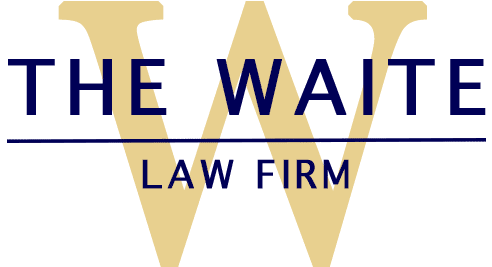 Legal Advice From the Experts!
Did you know that you're entitled to two free hours of legal help from James Waite if you're a member of the ARA? You can use these hours for contract review or a consultation on other matters. The staff at the Waite Law Firm are experts in our industry, and you've undoubtedly heard of their stellar reputation. Now is a particularly good time to have your contracts reviewed to ensure that your cancellation clauses are up to date, and it's ALWAYS a good time to protect yourself. Visit them online, call 866.582.2586, or email james@jameswaitelaw.com.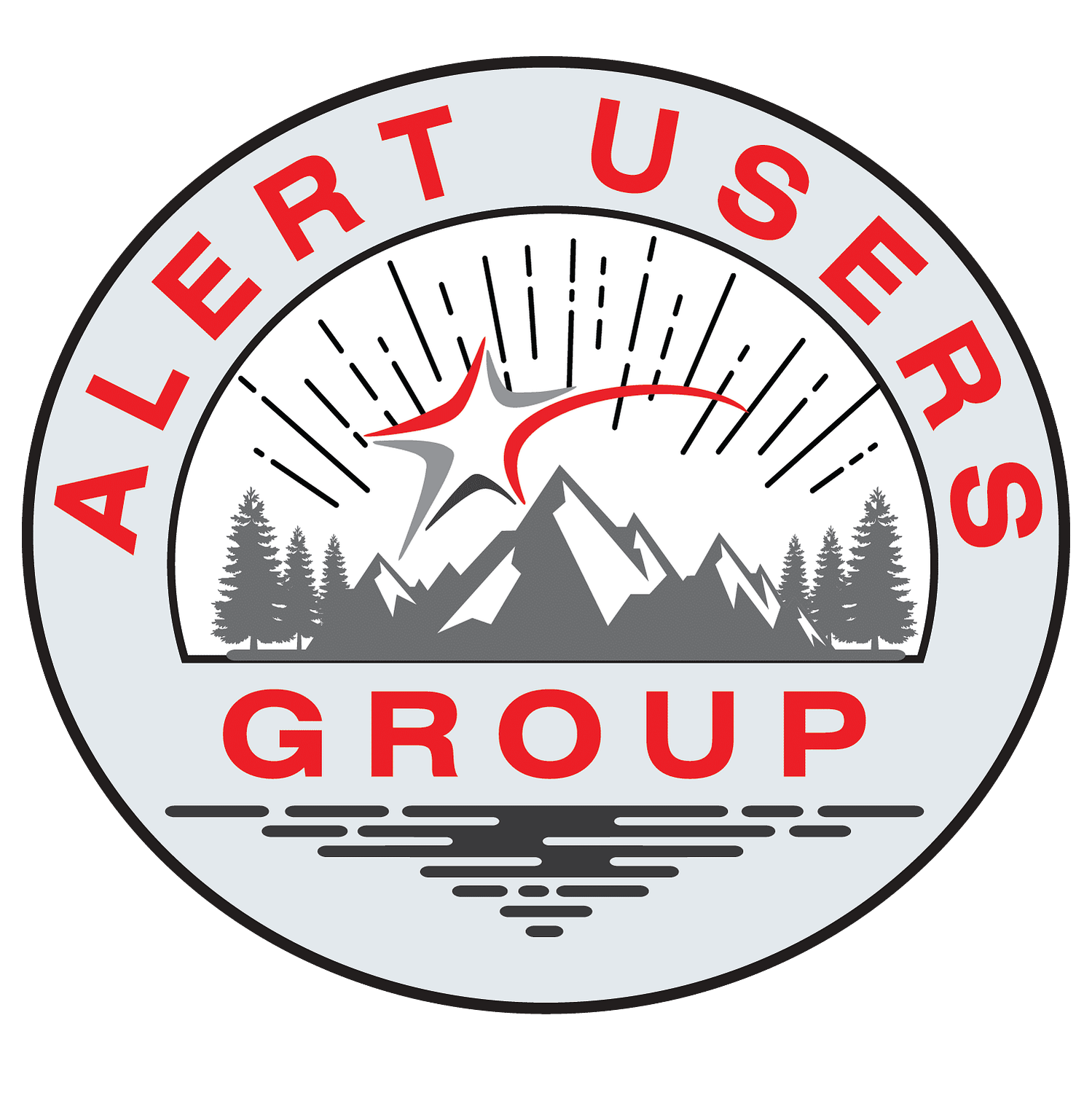 Alert User Group Summit News
Speaking of The Waite Law Firm, James Waite is going to be one of our expert speakers at our virtual Alert User Summit this November! He'll be doing a presentation for our users on damage and losses - you won't want to miss it. Stay tuned for more details!
Delivery Add-Ons
Do you frequently charge extra for some delivery services? For example, perhaps you charge extra for stairs, for hand-carrying items, heavy items, after-hours, extra trucks, or holiday deliveries. (If you aren't, you should consider it! Your time is valuable!) Or maybe you do charge for these but always forget! Automate this process by using the Delivery Add-On feature in Alert. This features allows the salesperson to be prompted while writing the ticket to charge extra for these extra items.
First, create a sales item – we typically suggest DELADDONS. When creating the sales item, mark it as Not For Sale. Next, in the edit pull-down, select Related Sales Items and add the additional charges that could apply for deliveries.
In Codes & Setup, go to Store Parameters > Availability/Party an put the sales item that you just created as the delivery addons header.
In the ticket, when the delivery is set in the time box, Alert will go to the sales item screen and show the list of related items to add to the ticket. Simply select the appropriate one and voila! You've recouped your labor costs and didn't have to remember a thing!