Sometimes generating reports isn't the sexiest part of the system. But those in the know understand that it's the most important part.
Report writing tools in data management systems are often intimidating. Alert's is intuitive and powerful, allowing you to produce the kinds of custom reports that your business specifically needs, without fear. If one of our hundreds of included reports isn't exactly what you're looking for, tweaks are simple and immediately shared with any staff you'd like to have access.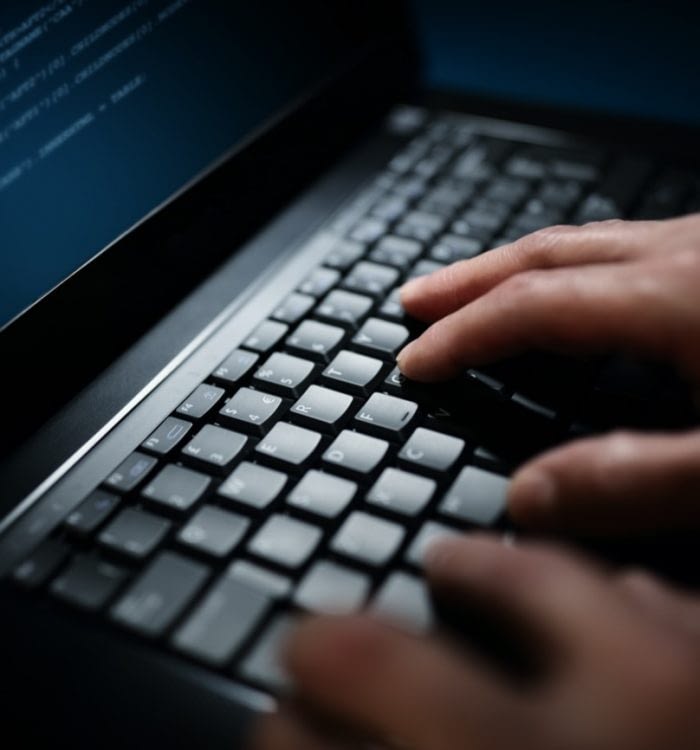 Software doesn't solve problems. People do.
Alert is committed to being your business partner – not simply a vendor.
Sometimes you need to know how much cash you brought in yesterday before your first cup of coffee. Simply schedule Alert to email your chosen reports so you can brew and review.
Give your salespeople access to real-time information without having to login to Alert from outside your building. They can simply visit a URL on their phone and see relevant data.
Not only can you easily convert any report from Alert into Excel, for clients that need to take it to the next level we offer an Excel Plug-In to automate frequently run reports.
What use is a sophisticated software system if you can't get the information you need from it? We let you have powerful reporting tools at no extra charge.
We've probably already convinced you that you can write any report you need from scratch, customize existing reports, and use tools like Excel to make your reporting easier. Report generating tools can be powerful data management allies – dump data into Excel for easy cleanup, import in newly purchased items, update sales pricing from vendors' updates, and send KPIs to outside accountants, owners or banks. Think of your reporting functionality as the ultimate power tool. Let it do the work for you so you can focus on the bigger picture.
Ready to learn more? One of our expert Application Consultants will customize a demonstration specifically tailored to your business.