Equipment Rental SoftwareOne of Alert's core values is that we see ourselves as partners of our clients rather than simply vendors. Working together, we can make a huge impact – in your business, in the Alert rental software, and in the rental industry.
How we help along the way
We believe in doing business with people not companies
For nearly 40 years, Alert has hosted a User Conference – even before anyone understood the value of taking direction from their clients. What started with some butcher paper and magic markers has grown into a high-tech gathering of the industry's most profitable rental operators. Over the course of three days, our singular focus is YOU. We offer training classes, advisory councils, voting on future enhancements, and networking. And lots of hugs.
Join us for the next conference
We're BACK, baby!! In person August 8-10, 2021! Since our virtual Alert Users Group Summit was such a huge success, we've even added a virtual component to this year's conference.
Located in lovely downtown Colorado Springs, our 36th annual conference will be held at the Antler's Hotel at 4 S Cascade Ave.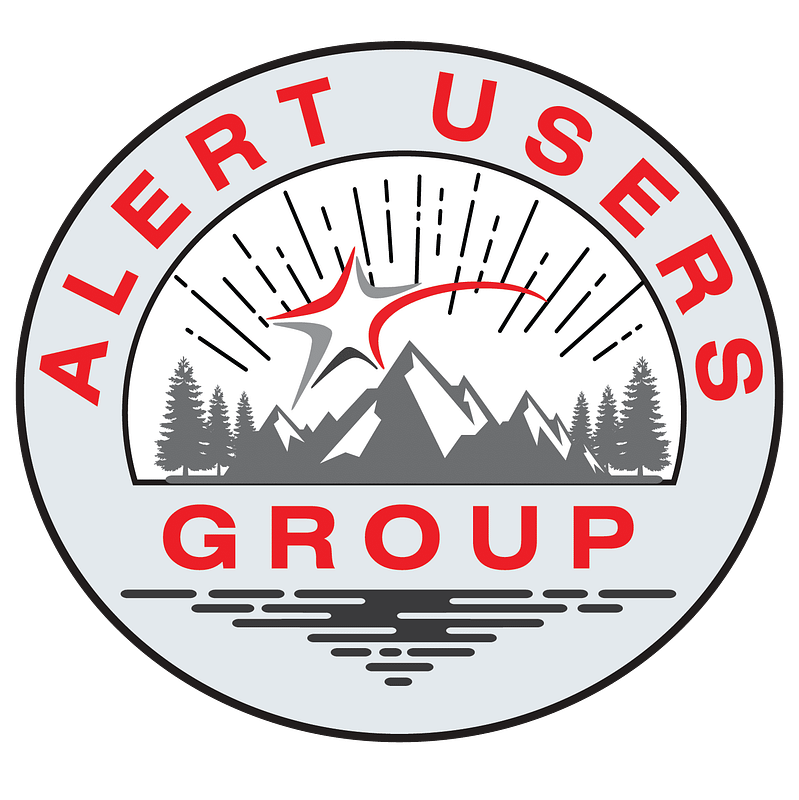 We'll help you pick your package
Just like your rentals aren't one-size-fits-all, neither is Alert rental management software. We will happily work with you to customize your package to your exact specifications. And not only will we tailor your software, we'll customize your demo.