Since every rental business is unique, we know that what works for one company won't be a good fit for another. Our pricing reflects that understanding – we have configurations suitable from startups to multi-national corporations. The one thing that's the same? Superior rental technology.
What's always included with our software?
Software that fits your needs
For a small monthly fee and no upfront investment, Software-as-a-Service is a subscription that is perfect for startups. Suitable for rental operations of just a few users, but with full functionality.
Starting at
$200 per month
Those businesses who want to own a sophisticated rental management package, with basic functions for tool or event rental, for an introductory price. Suitable for small rental operations.
Starting at
$8,600
Totally scaleable
Flexible payment terms available
Complex multi-user and/or multi-location rental businesses who need a sophisticated system. Suitable for rental operations that have a need for a powerful rental management solution.
Starting at
$18,275
Custom pricing and configuration available
Flexible payment terms available, including 0% financing for 24 months for credit qualified.
Choose your specialized suite
We know that equipment rental and event rental need different features. That's why we've created suites specific to equipment and event rentals. If your industry is specialized, we'll work with you to configure the modules that are most suitable to your rental market.
Summit Support
Our most comprehensive Support Package, Summit Support includes value-added services like unlimited contacts to our live Help Desk, an annual software revision upgrade, quarterly usage reports, monthly newsletters, opportunity to be a Beta-tester, 12 Easy Hours that can be used for special services, and more.
Basecamp Support
This support package is for our cost-conscious clients who don't require a lot of assistance and includes, among other features, 4 contacts to our live Help Desk per quarter, annual software revision upgrade, and weekly Help Desk Notes emailed straight to your inbox.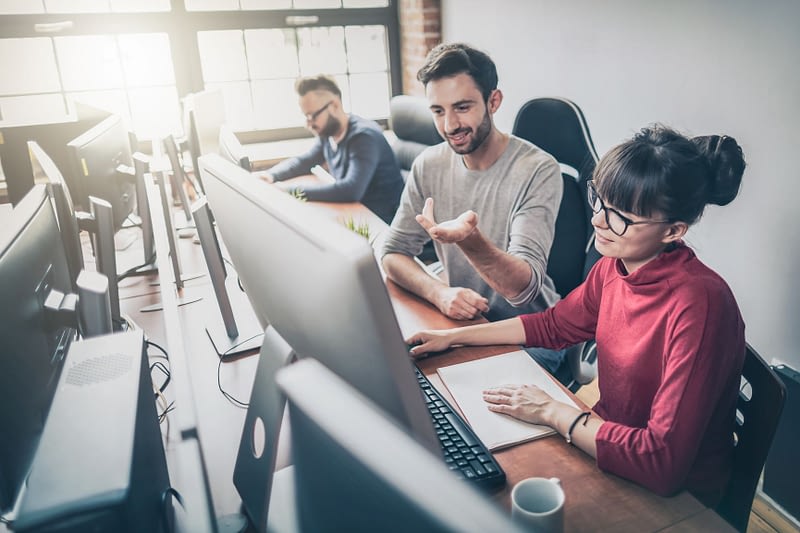 Whether rental is all you do, or if it's just one small part of your business, your needs vary based on your market focus and your processes. That's why we offer a number of features that we know not every operation finds necessary. This allows you the ultimate customized rental software solution.
The truth is, you've got a lot of rental software companies to choose from and they're likely all promising the same kinds of features. But you don't need a software provider—you need a software partner. So we've broken down exactly what we offer, along with our competitors.
An honest comparison of apples to apples.
Alert Management Systems

Competitors' Software

Support with Purchase

1 year, included

3 months included

Project Manager

All projects get a personalized project manager, from Saas to Summit—which includes ample training

Only highest investment levels get a project manager. Best for a complete DIY approach

Features

Alert offers a fully featured product at every level. Nothing "Lite"

"Starter" versions need a substantial upgrade to add more features

Credit Card Processing

Use our preferred vendors to save money—or use your own preferred vendor!

Must use their vendors

Windows

Yes

Yes

Linux

Yes

Yes

Hosted

Yes

Perhaps

SaaS

Yes

Maybe

Support Accessibility

US-based support available—by people you know

Extra charges for support, or only videos and articles for help

User Conference

Alert's Users Conference was the first in the industry and meets annually for the past 40 years. Alert users drive our software development.

Most rental software companies don't host user conferences—or if they do, only meet at trade shows

Flexibility

We help improve your processes and work with you to create custom solutions for your rental software

One-size-fits-all approach
We'll help you pick your package
Just like your rentals aren't one-size-fits-all, neither is Alert rental management software. We will happily work with you to customize your package to your exact specifications. And not only will we tailor your software, we'll customize your demo.