Rental software as specialized as your market
Some unique rental markets often don't see themselves represented when searching for rental management software. We know you're not general or event rental and you need a solution as specialized as your market. From environmental testing outfitters, to fence rental businesses, to portable bathrooms, we've seen it all. If you can rent it, we can help you track it, bill it, and do it more profitably.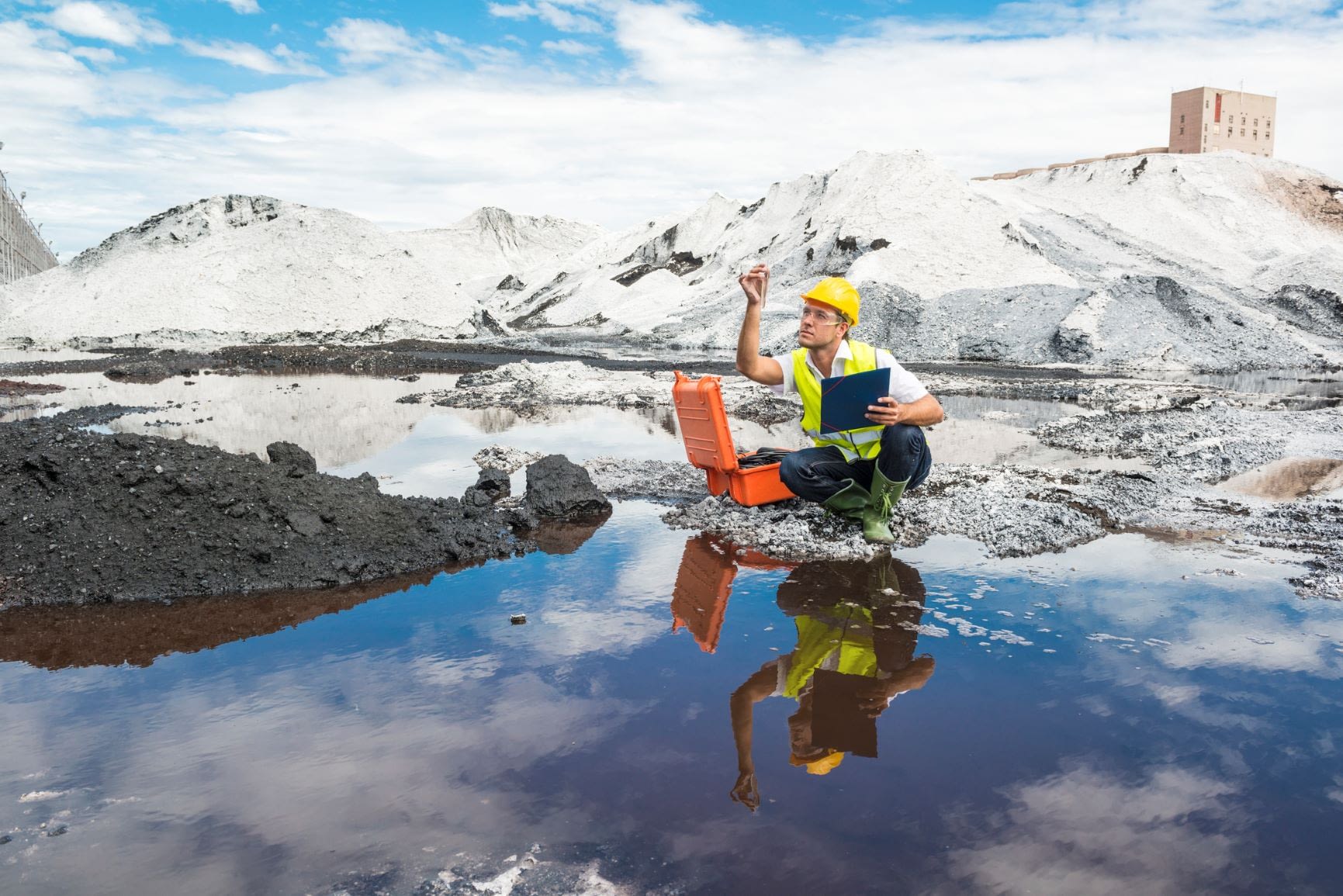 What kind of rental companies does Alert work with? All kinds! Below is a list of some of the specialized applications we've helped.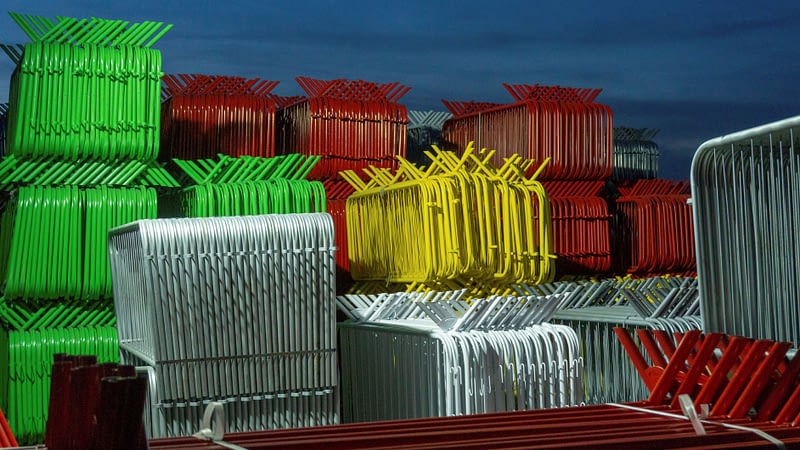 Software doesn't solve problems. People do.
Client support in under two minutes
In the time it takes to brush your teeth, your helpful Account Manager will be ready to tackle the toughest questions. Just calling to catch up about their kids? We get those calls, too.
100+ user-driven improvements implemented every year
Shouldn't software made for you be designed by you? We believe great software is never finished — especially when our clients' needs are constantly changing.
User conference: to help you know exactly how to get the most out of our software
Alert's User Group Summit is the first of its kind – and longest running – rental software user conference. Collaborations are born, ideas are nurtured, and relationships are strengthened.
Software designed with you in mind
Are you an established rental businesses?
Or a startup or small rental business?
Best for small rental companies ready to scale their growth
Totally scaleable. Flexible payment terms available.
Best for large rental companies with multiple users or locations
Custom pricing and configuration available. Flexible payment terms available, including 0% financing for 24 months for credit qualified.
Best for startup rental companies
Starting at
$200 per month
Need help pitching new software?
We'll help you pick your package
Just like your rentals aren't one-size-fits-all, neither is Alert rental management software. We will happily work with you to customize your package to your exact specifications. And not only will we tailor your software, we'll customize your demo.